Jewelry making is an age-old craft that has been passed down through generations. It's an art form that transcends cultures and can be used to express one's own unique style. Whether you're a beginner or experienced artisan, jewelry making is a fun and creative way to spend your time. If you're new to jewelry making, the best place to start is by gathering the necessary supplies. You'll need pliers, wire cutters, files, and other tools to help shape and fashion your pieces. You'll also need beads, gemstones, and other components to build your jewelry. Once you have all your supplies, it's time to get to work.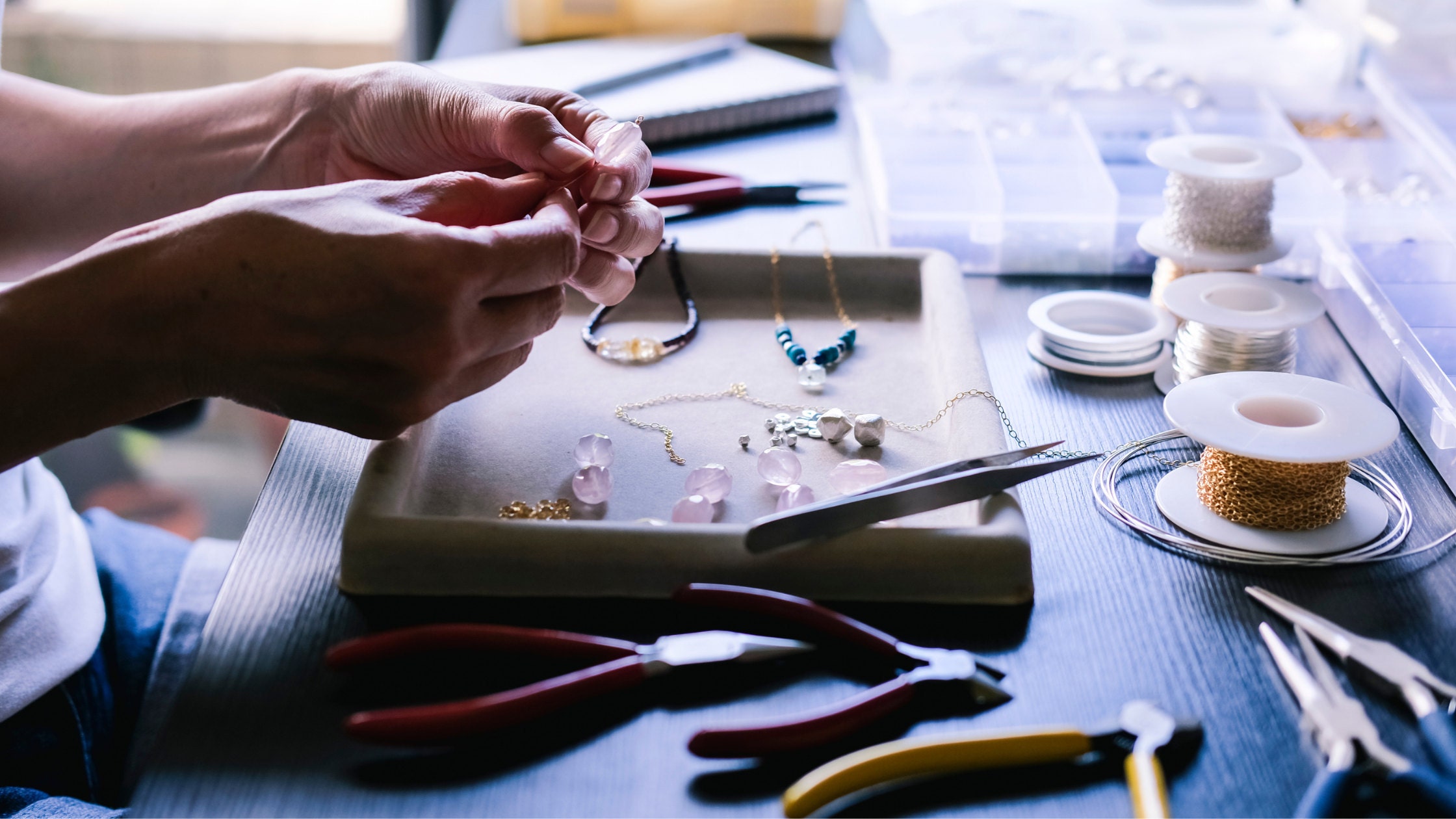 You can start by selecting a design or pattern you would like to make. Many jewelry makers use tutorials or patterns to help them create their pieces. Once you have your design, it's time to start stringing beads or components onto the wire. This can be done by hand or with the help of a tool like a bead spinner. Beading is the foundation of most jewelry making projects, so it's important to take your time and get it right. After you've strung your beads or components, it's time to shape and finish your jewelry. This is when you can add texture or shape to the piece with the help of pliers and other tools. You can also add charms, clasps, and other findings to give your piece an extra special touch.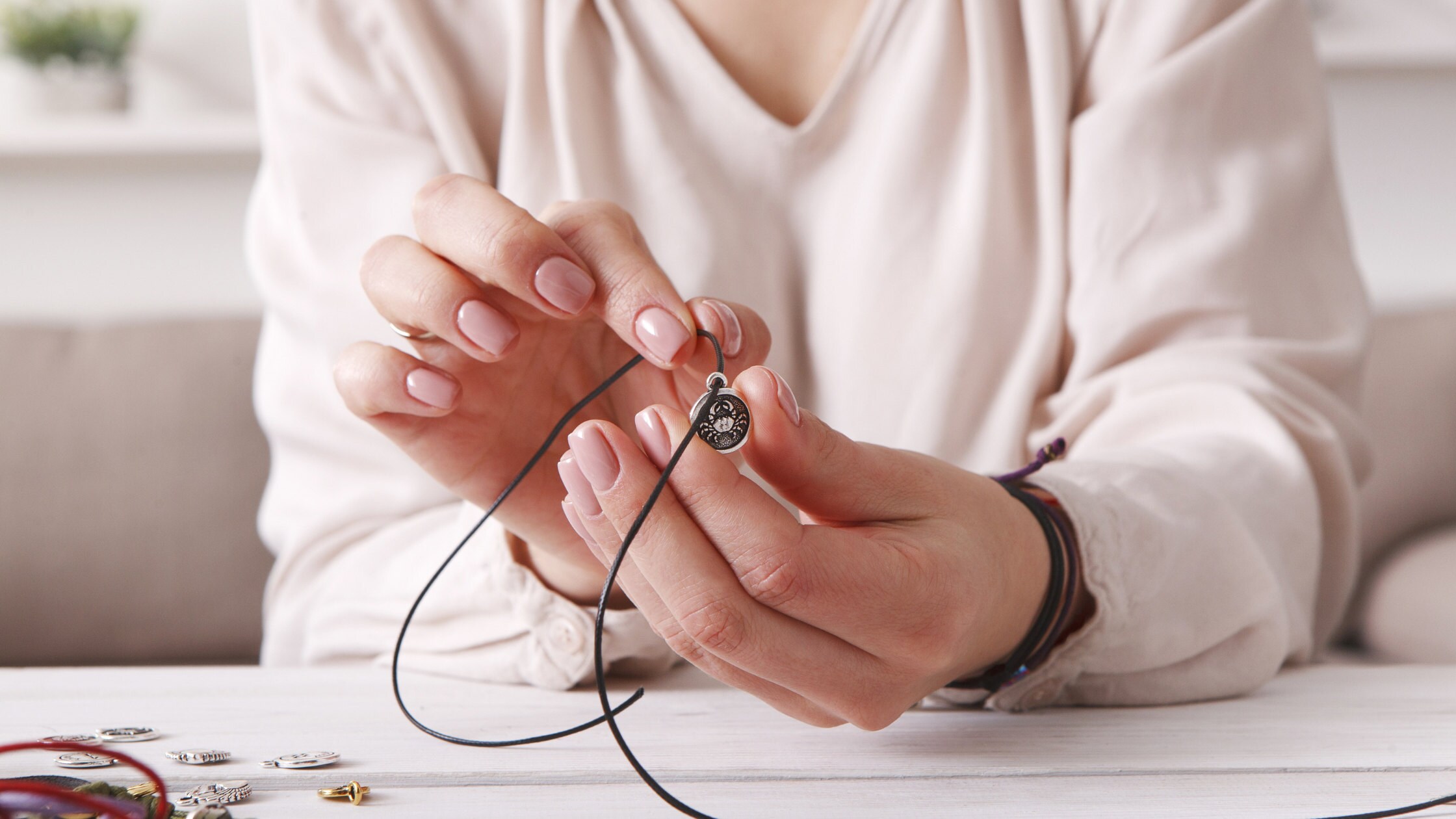 Once your jewelry is finished, you can display it proudly or give it away as a gift. There's nothing quite like seeing the smile on someone's face when they receive a handmade piece of jewelry. Whether you're making it for yourself or for someone else, jewelry making is a great way to express your creativity.